Achieve operational excellence
Embarking on a journey towards comprehensive Project and Portfolio Management requires a deep understanding of best practices and the application of modern technologies to transform business efficiency and stimulate innovation. However, many organisations find themselves without the necessary expertise, resulting in hindered value realisation from their investments.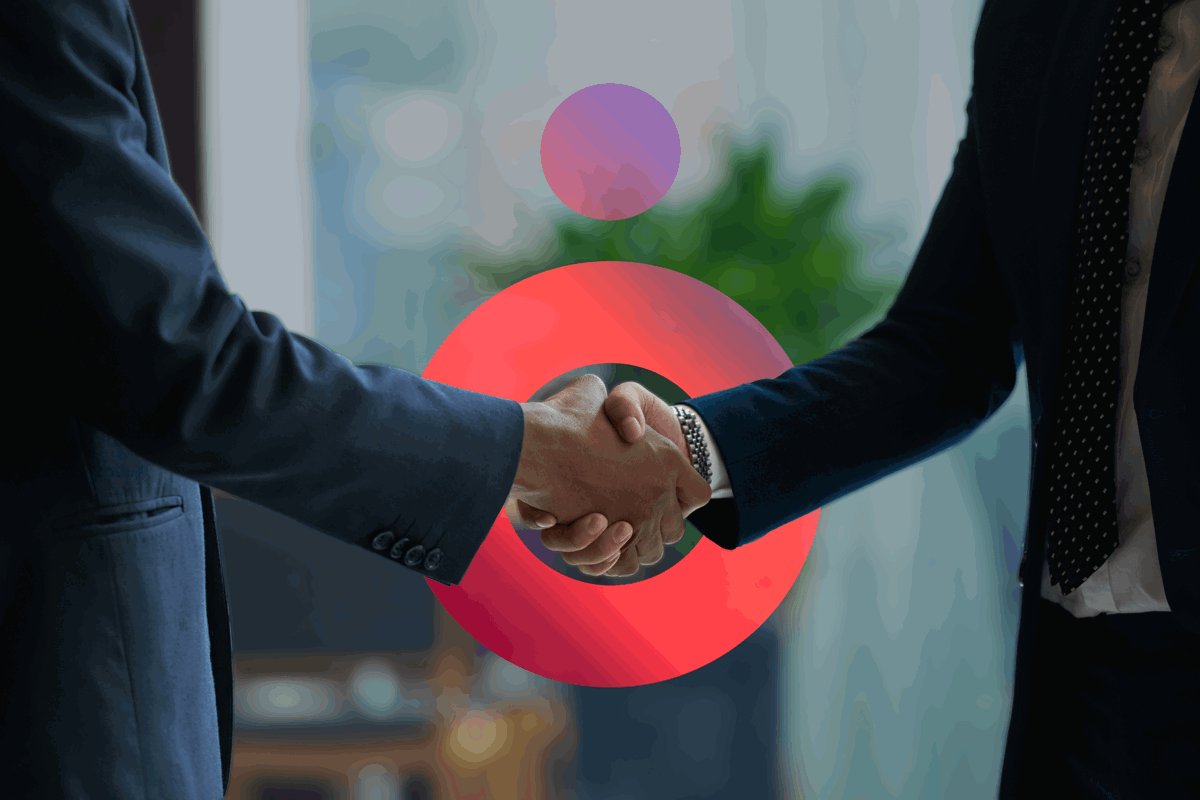 Our approach
Fusion GBS applies a prescriptive methodology to establish a world-class project and portfolio management platform using BMC Helix Portfolio Management. Our service includes coaching to instill best practices across your business model, processes, and tools.
The outcome is prompt and sustained value realisation as your organisation hones and evolves its project and portfolio management capabilities. This is achieved through our unique Intellectual Property, developed from our extensive experience working with hundreds of global organisations across numerous industries.
Structured Idea Management
A system to gather and analyse ideas for the betterment of the organisation.
Optimised Demand Management
A method to handle risks, resources, and stakeholders efficiently, strengthening portfolio management.
Flexible Project Management
Agile and Waterfall project management options promote team efficiency and flexibility.
Unified Program Management
A feature to manage related projects sharing common business objectives.
Comprehensive Portfolio Management
A central view of all activities related to your portfolio.
Delivering business outcomes
Increased Flexibility: Efficient management of projects, ideas, requirements, tasks, and schedules
Informed Decision Making: Utilise a comprehensive portfolio view tracking both historical and future requirements
Process Automation: Enjoy automated scheduling, task assignment, and backlog creation
Stimulated Innovation: Promote a culture of creativity within the Digital Workplace, allowing employees to submit, vote on, and track ideas