Operational efficiency has become a priority for businesses in every industry, and it's more than just cutting costs. In the digital age, operational efficiency encompasses streamlining processes, reducing waste, improving service delivery, and enhancing productivity. Companies are leveraging innovative technologies to optimise their operations, but achieving and maintaining high operational efficiency is not a simple task.
Numerous obstacles often obstruct the path to optimal efficiency, such as obsolete processes, resistance to change, a lack of skills, inadequate technology integration, and the inability to measure and analyse performance effectively. These challenges can cause bottlenecks, increase costs, affect customer satisfaction, and ultimately hinder business growth.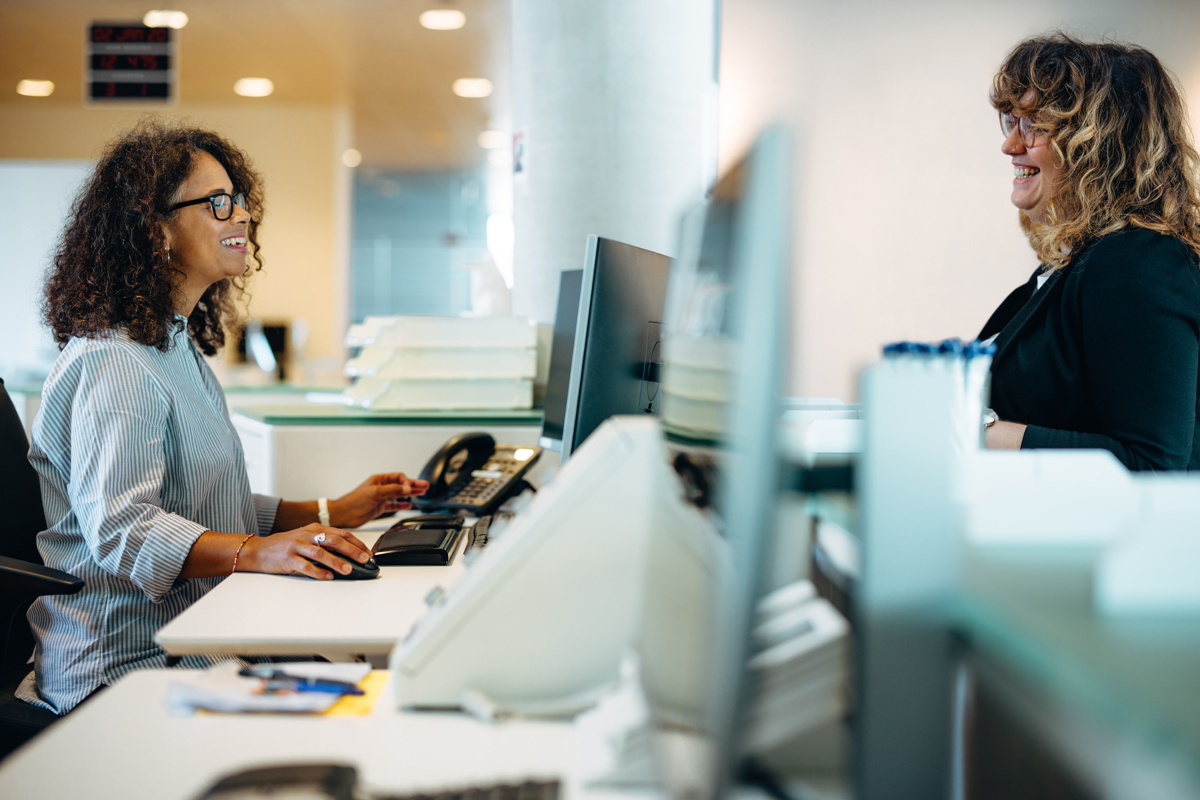 Your goals may be
Service modernisation and delivery
Supply chain optimisation
Business process automation
Energy efficiency and sustainability
Data analytics and insights-driven decisions
How we can help
Many organisations find the goal of operational efficiency elusive due to hurdles like visibility gaps into processes, limited automation, and the complexities of their technology landscape.
This is where our expertise comes into play. We take a sophisticated data-led approach, utilising our vendor-neutral, data schema agnostic AI. This technology enables us to quickly and accurately identify areas needing improvement, allowing us to prioritise effectively.
By providing a comprehensive view of your business operations, we highlight opportunities for boosting efficiency, leading your organisation towards a future of increased productivity and streamlined operations.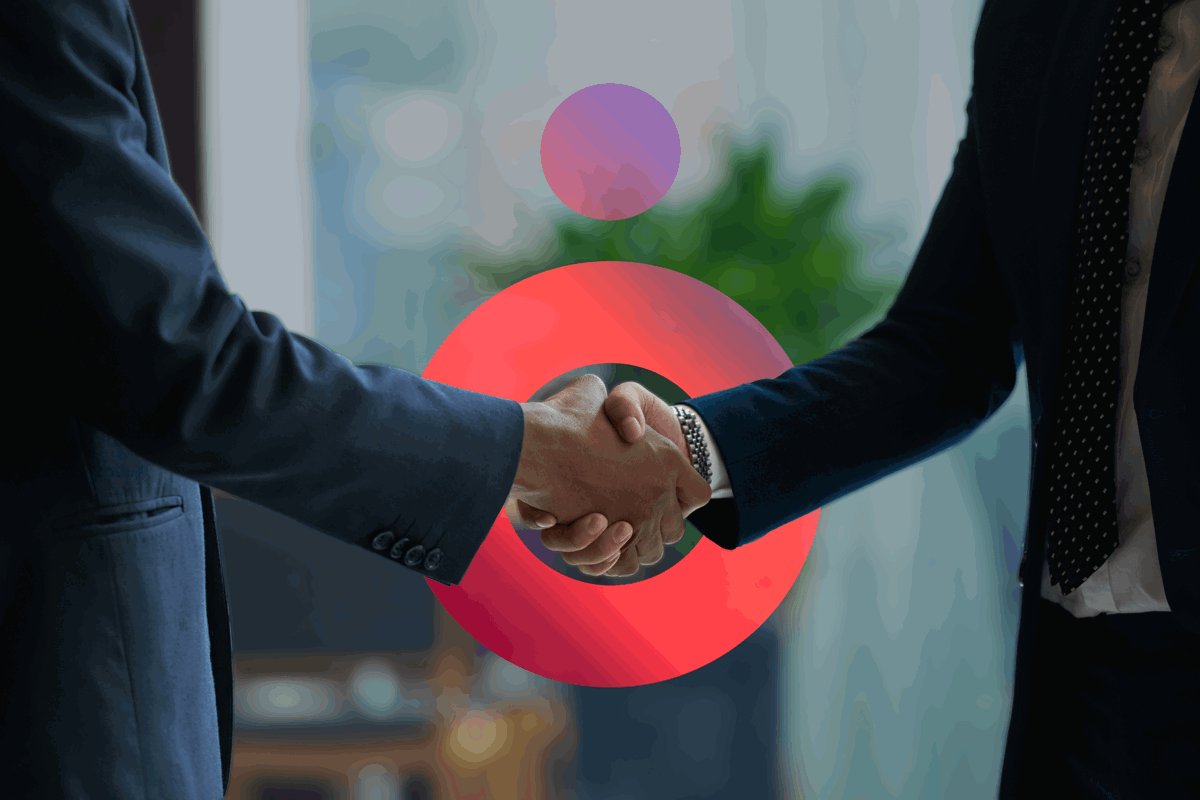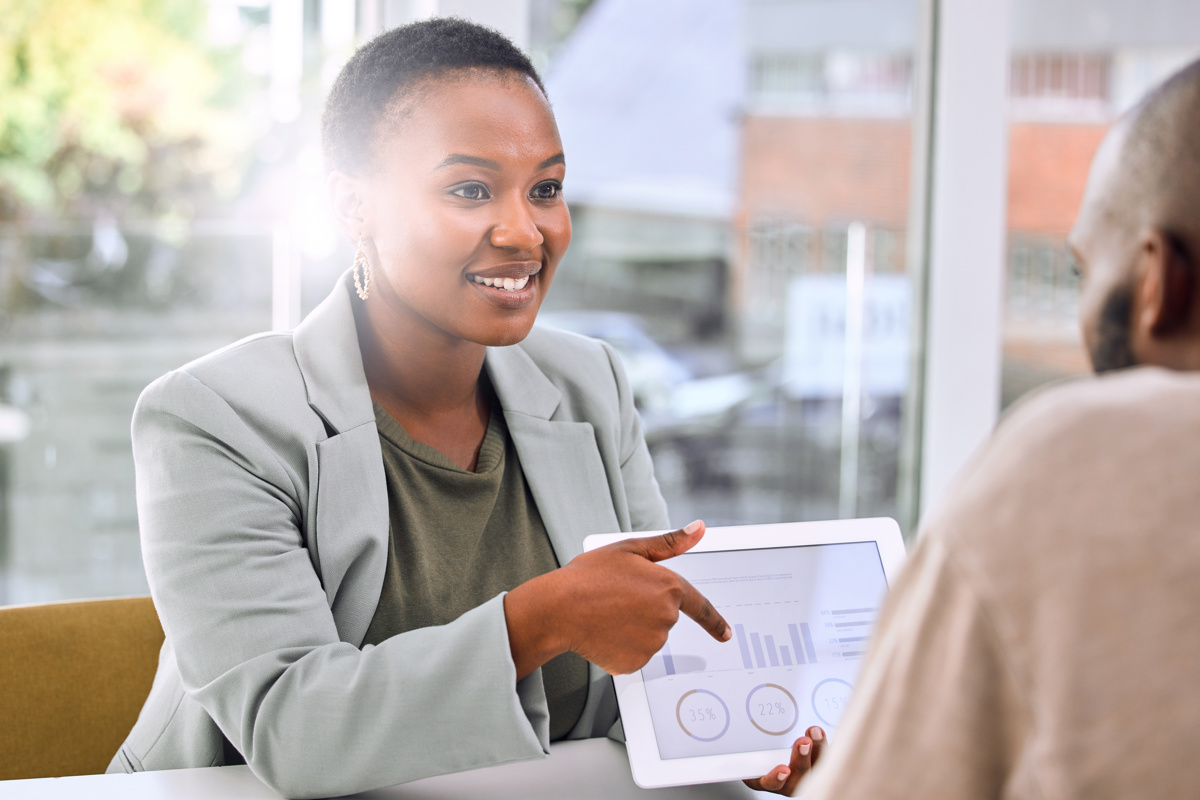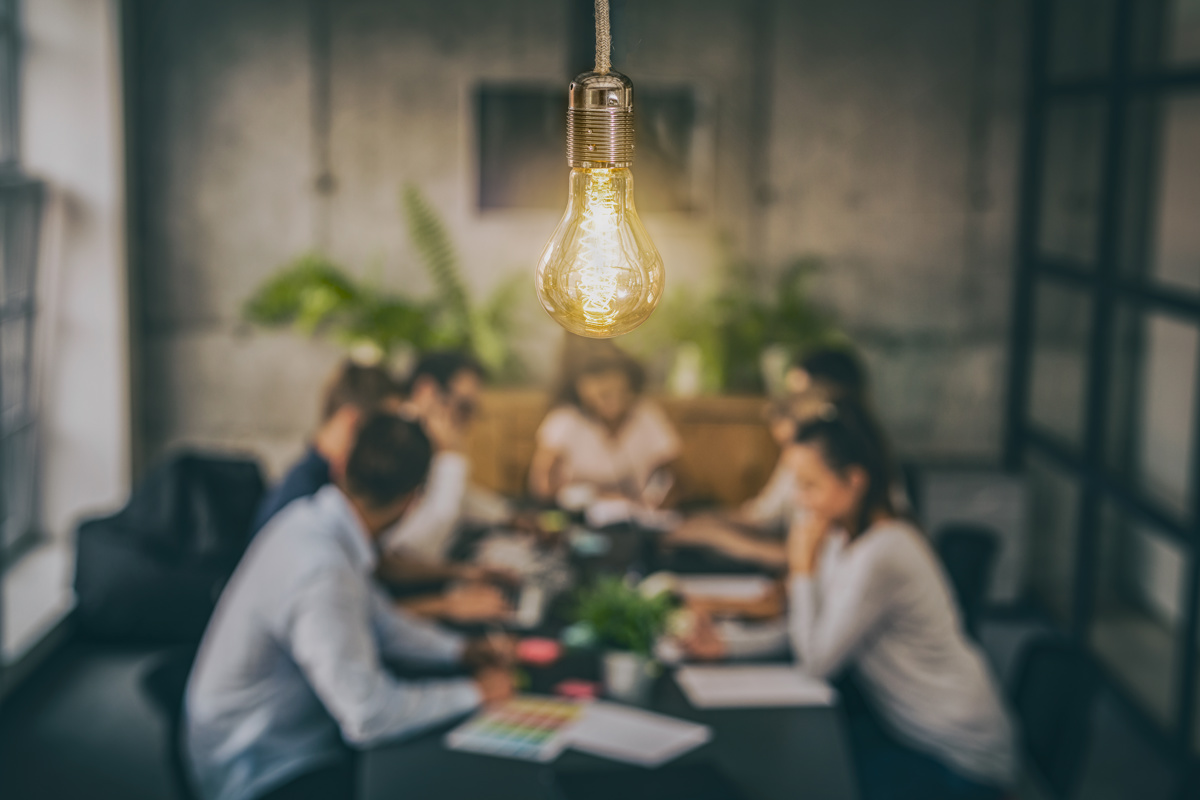 Delivering business outcomes
Enhanced productivity through process optimisation and automation
Cost reductions due to efficient resource allocation and waste minimisation
Improved service delivery, leading to increased customer satisfaction and loyalty
Data-driven decision-making for strategic planning and continuous improvement
Resilient operations that can adapt and respond to market changes swiftly and efficiently