Fast-track adoption and achieve unprecedented business outcomes
Transitioning to the BMC Helix platform is not the end, but rather an exciting beginning. Fusion GBS's Transition Application Management Service (Transition AMS) equips you with our extensive subject matter expertise, industry-proven best practise models, and unique Intellectual Property. We don't just manage your BMC Helix platform; we provide personalised training to your administrators, empowering them to handle the platform independently and confidently.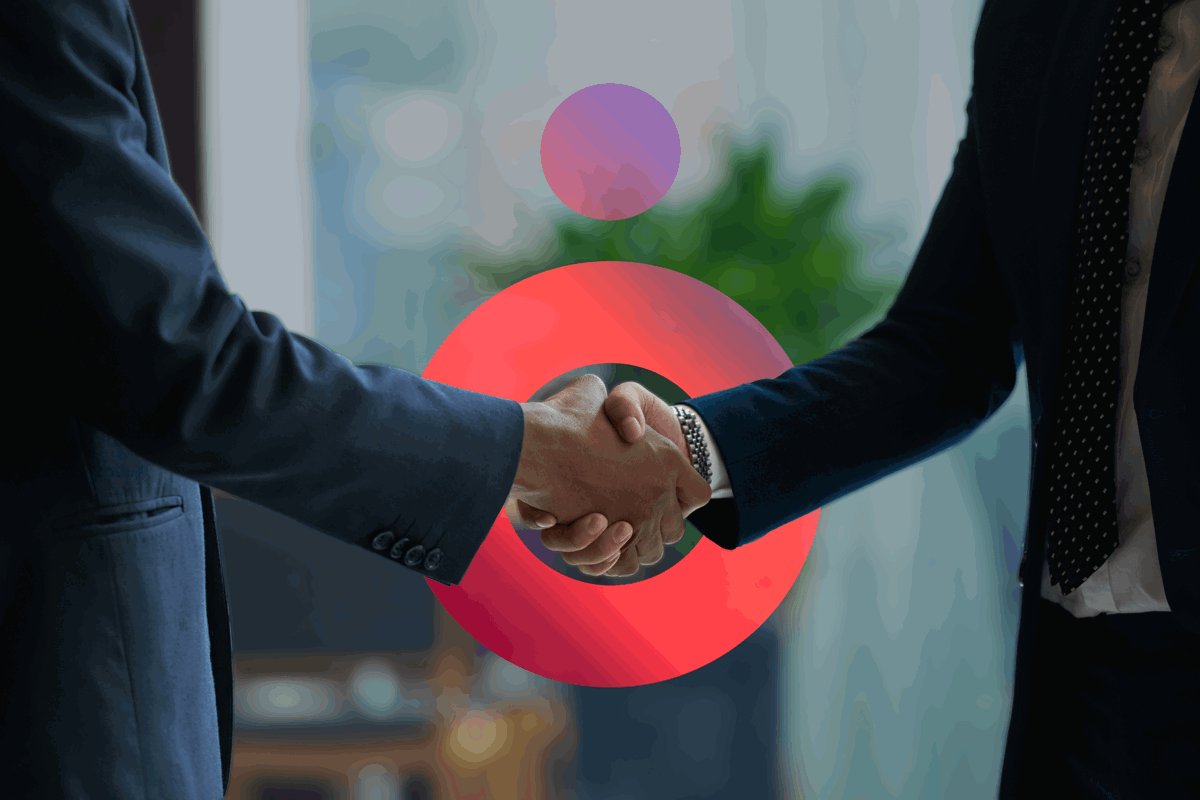 Our approach
Understanding the importance of the immediate period post "go-live", we offer our Transition AMS service to ensure the best possible start. This initial stage is pivotal in setting the user adoption rate and service quality of your platform, thereby establishing a foundation for maximised ROI.
Our comprehensive suite of activities includes:
Daily application administration
Timely incident resolution and request fulfilment
Minor application enhancements
Best practice integration for efficient application management
Personalised training and shadowing for administrators
Flexible term options: Choose from 3, 6, or 12 months
These elements not only expedite your business outcomes but also enhance customer satisfaction and widen user adoption of your new service.
Delivering business outcomes
Risk mitigation
Platform optimisation
Team enablement
BMC Software capability extension