Enhance patient experiences, boost staff productivity, and ensure compliance
In a healthcare landscape where patient expectations are changing and new ecosystems are arising, Fusion GBS and BMC Software join forces to transform Service Management. We streamline and automate heritage processes, enhance both staff and patient experiences, consolidate fragmented services, and support cybersecurity initiatives, all while maintaining rigorous security and compliance.
Delivering outcomes
Our integrated solution offers numerous outcomes: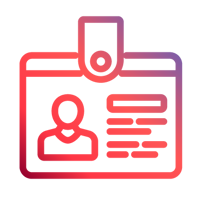 92% Reduction in time to onboard staff
Leading NHS Trust reduced locum onboarding from an average of 3 days down to 2 hours, representing a 92% reduction in time and significant cost savings.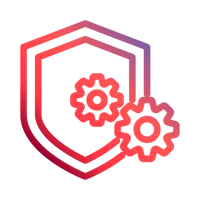 98% Reduction in sensitive data held in tickets
Large NHS Trust used Fusion's AI Talos to identify 85% of its service management tickets containing sensitive non-compliant data, which was then addressed by introducing strict control and staff training.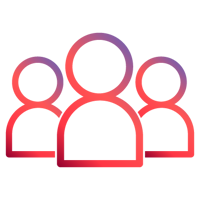 97% Reduction in time to fulfil e-medication requests
Three NHS trusts have reduced their e-medication requests, taking on average 2 days to handle, down to 30 minutes.
Related Solutions
Service Management Transformation
Enable connected service management workflows and facilitate cloud transformation.
Omni Channel Self-Service Automation
Empower seamless self-service experiences with our modern omnichannel solution.
Asset and Configuration Management Excellence
Strengthen your information security compliance with our asset management solution to improve visibility, reduce risk, and save time.
Rapid Task Automation
Boost agility, efficiency, and customer satisfaction with rapid task automation for your business.
Rapid Ecosystem Integration
Leveraging the API economy enables organisations to accelerate time-to-market, foster innovation, and scale effortlessly while creating new revenue streams and facilitating global partnerships.


Cloud Workload Migration
Accurately target workload migration to the cloud and optimise cloud tariffs and budget allocation.
Unlock More Insights
Read the Article
Getting IT Infrastructure Right in Healthcare: A Fusion GBS and BMC Feature
Read
Explore our Brochure
Learn how to increase your staff efficency and focus on delivering patient outcomes
Explore
Watch our Video
Healthcare Solutions: Learn how NHS Trusts and Healthcare Providers have achieved great business outcomes
Watch