In the digital era, cybersecurity has become a key priority. The expansion of digital networks has transformed our world into an interconnected tapestry while simultaneously amplifying potential points of vulnerability. These vulnerabilities, if exploited, pose threats to business operations, the integrity of sensitive data, and the trust of customers. As a response to this emergent landscape, a robust cybersecurity strategy fortified by sound asset and configuration management becomes an absolute imperative. 
However, the challenges posed by cybersecurity threats evolve and multiply, often matching or even outpacing the rate of digital innovation. This dynamic environment leaves organisations grappling, as they lack the necessary resources, expertise, or insights to robustly defend their digital assets. Seamlessly transitioning into this demanding landscape is our comprehensive asset and configuration management solution. We enable businesses to Find, Manage, and Optimise their digital assets, thereby streamlining their cyber risk management processes. With the ability to rapidly respond to potential threats, we facilitate the minimization of potential damage and the fortification of security postures.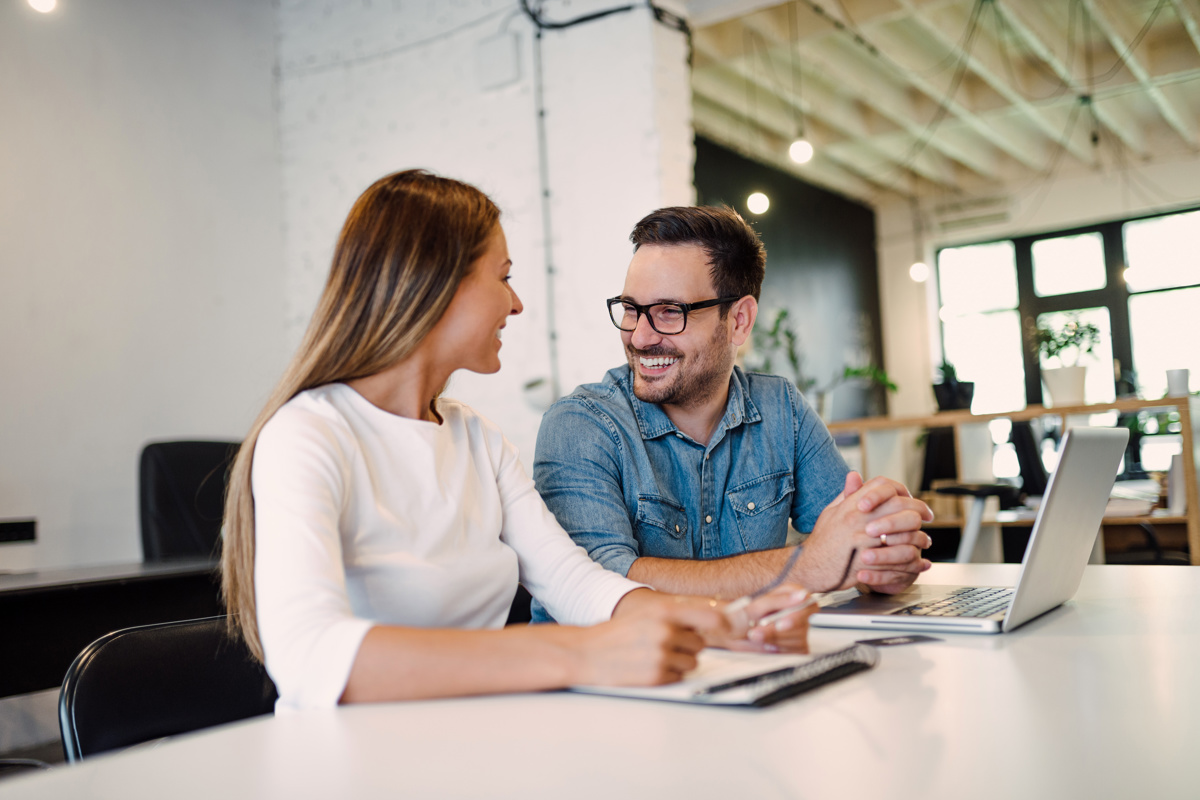 Your goals may be
Vulnerability identification and management
PCI DSS v4 compliance
GDPR compliance
ISO 27001 compliance
IT compliance and regulatory governance
How we can help
Through our experience in service management, we help organisations establish a comprehensive cybersecurity framework rooted in proactive asset and configuration management. We drive the automation and optimisation of cybersecurity processes, leverage data-led insights to prioritise efforts, identify vulnerabilities, and ensure a rapid, effective response to security incidents.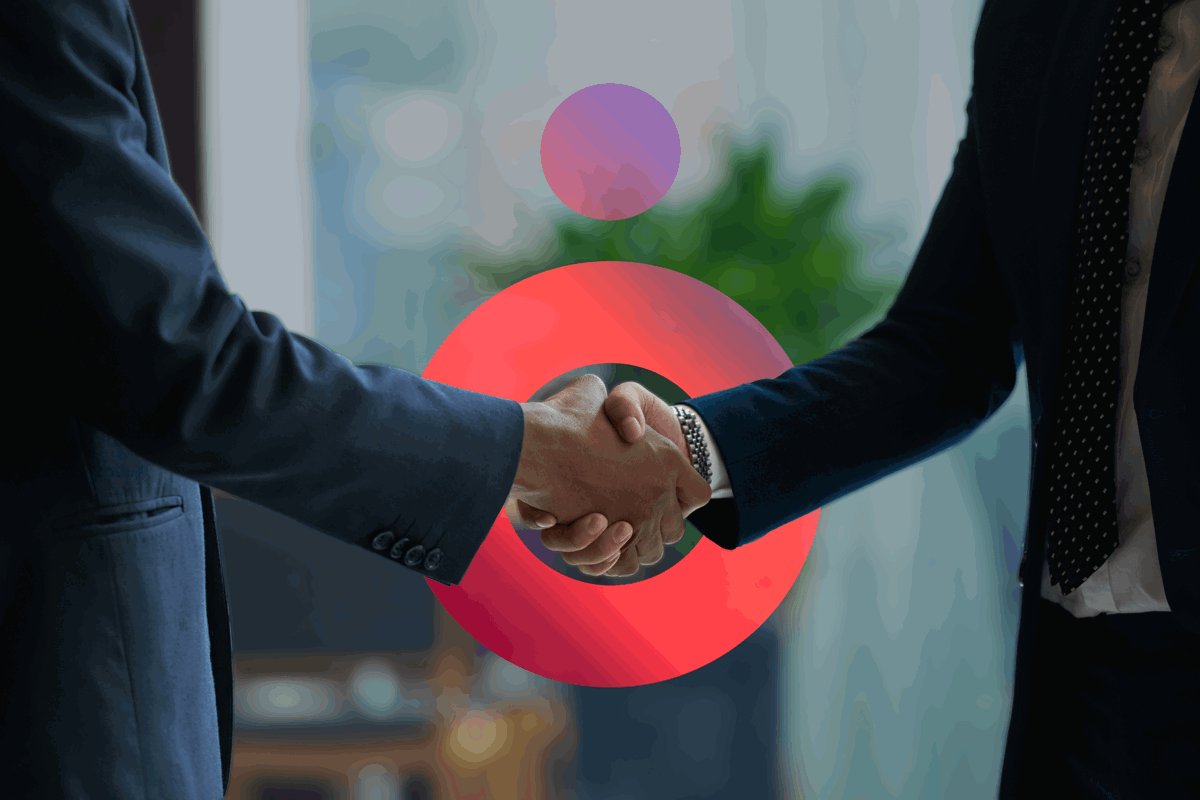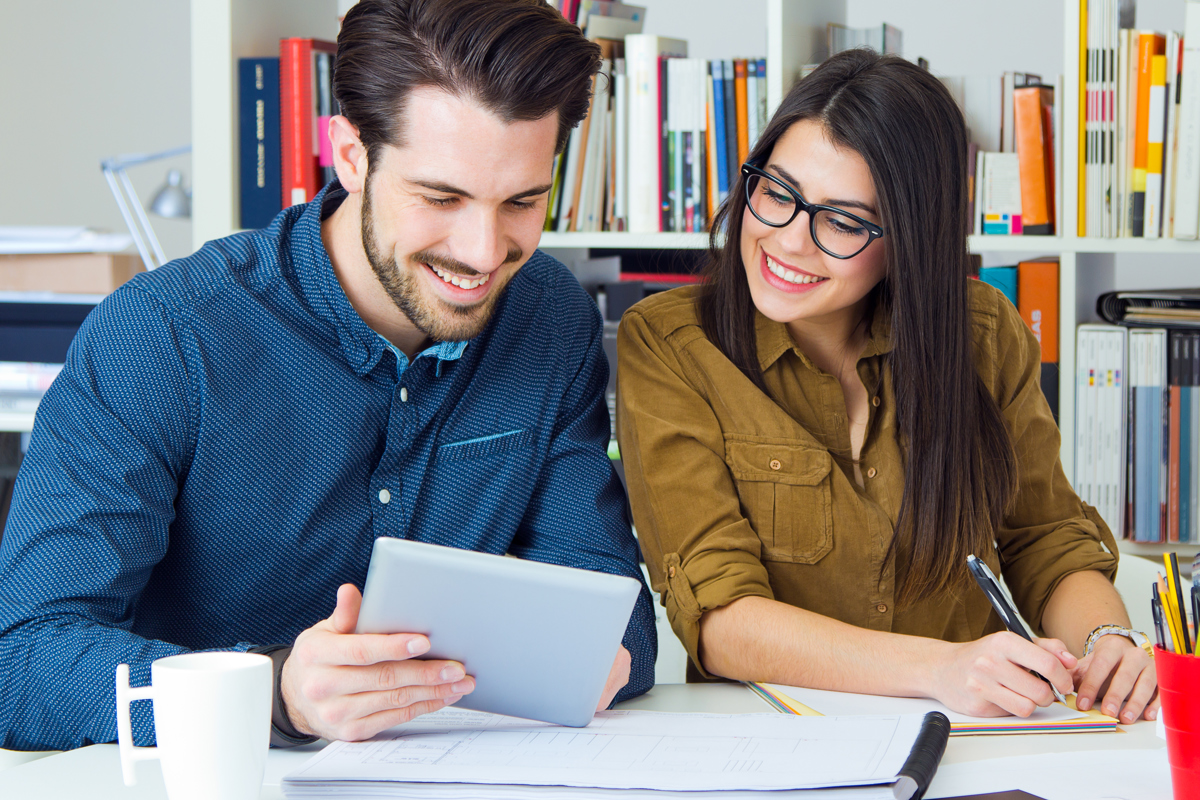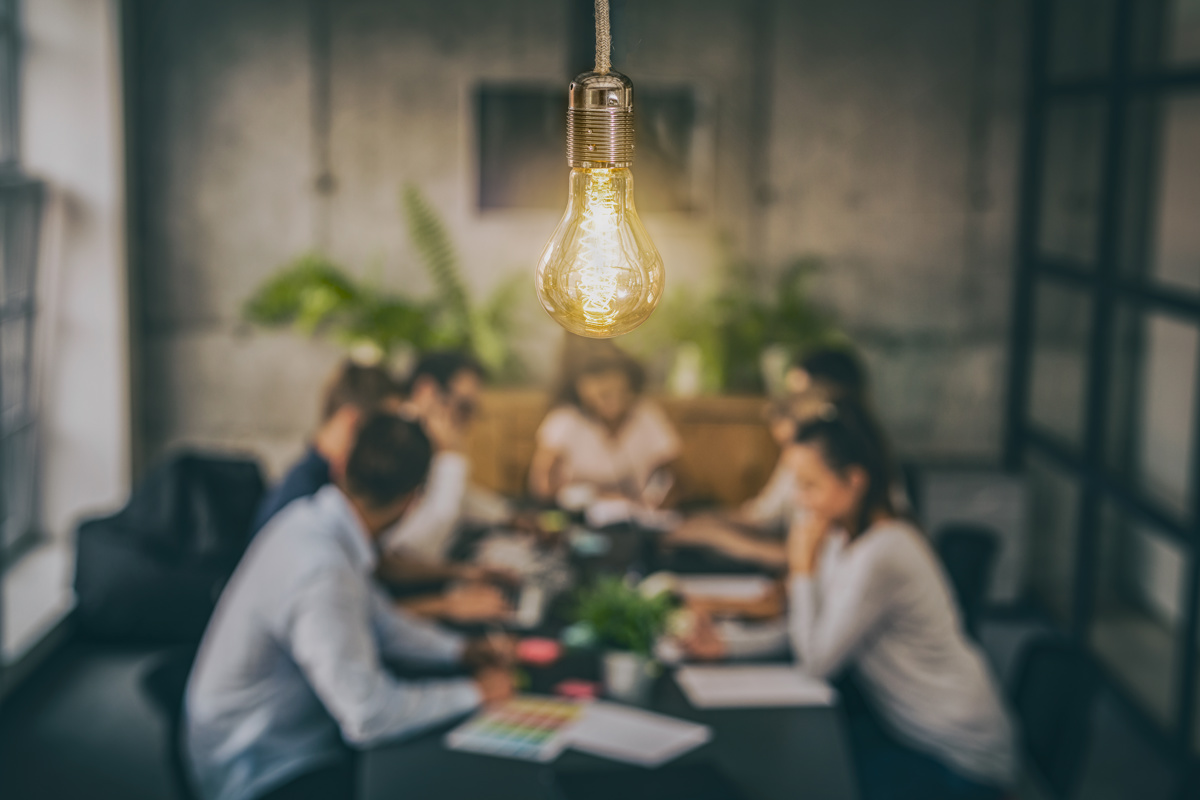 Delivering business outcomes
Improved detection and response times to potential threats
Enhanced compliance with regulatory requirements
Greater control and visibility of assets and configurations
Increased customer trust due to robust security measures
Resilient business operations in the face of cybersecurity threats