The acceleration of digital business has become more of a survival strategy than a growth strategy. Today, operating in a digital-first landscape is not an option but a must. The digital shift, accelerated further by the COVID-19 pandemic, has driven companies not just to think but to act digitally. Digital Business Acceleration isn't just about speed; it's about agility and making the right moves at the right time to maximise digital technologies' potential.
Embracing Digital Business Acceleration brings with it a host of challenges. A talent gap in digital skills, resistance to change in organisational culture, integration issues with existing technologies, and a continuously changing landscape of digital trends are hurdles that organisations must overcome. Balancing digital maturity with traditional business operations becomes a high-wire act for many.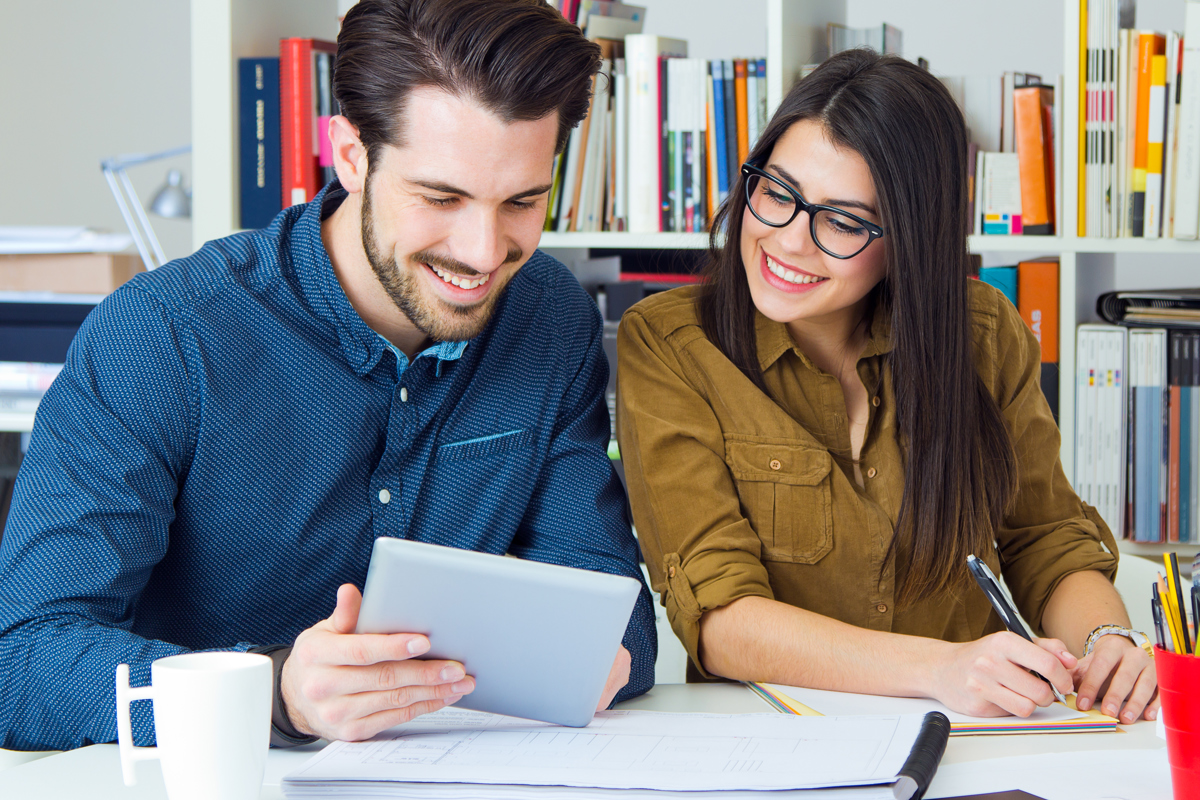 Your goals may be
IT infrastructure modernisation
Cloud migration and management
Connected business workflows
Leveraging AI and machine learning
Eco-systems integration and management
How we can help
Amid these challenges, our expertise in service management allows us to effectively support your digital acceleration initiatives. We align your business objectives with digital strategies, ensure seamless integration of digital technologies into existing workflows, and optimise continuous improvement in digital services.
Our customer-focused approach to digital transformation leverages the power of service management, ensuring your digital offerings meet customer needs and preferences effectively and keeping your business agile and adaptable in the face of digital evolution.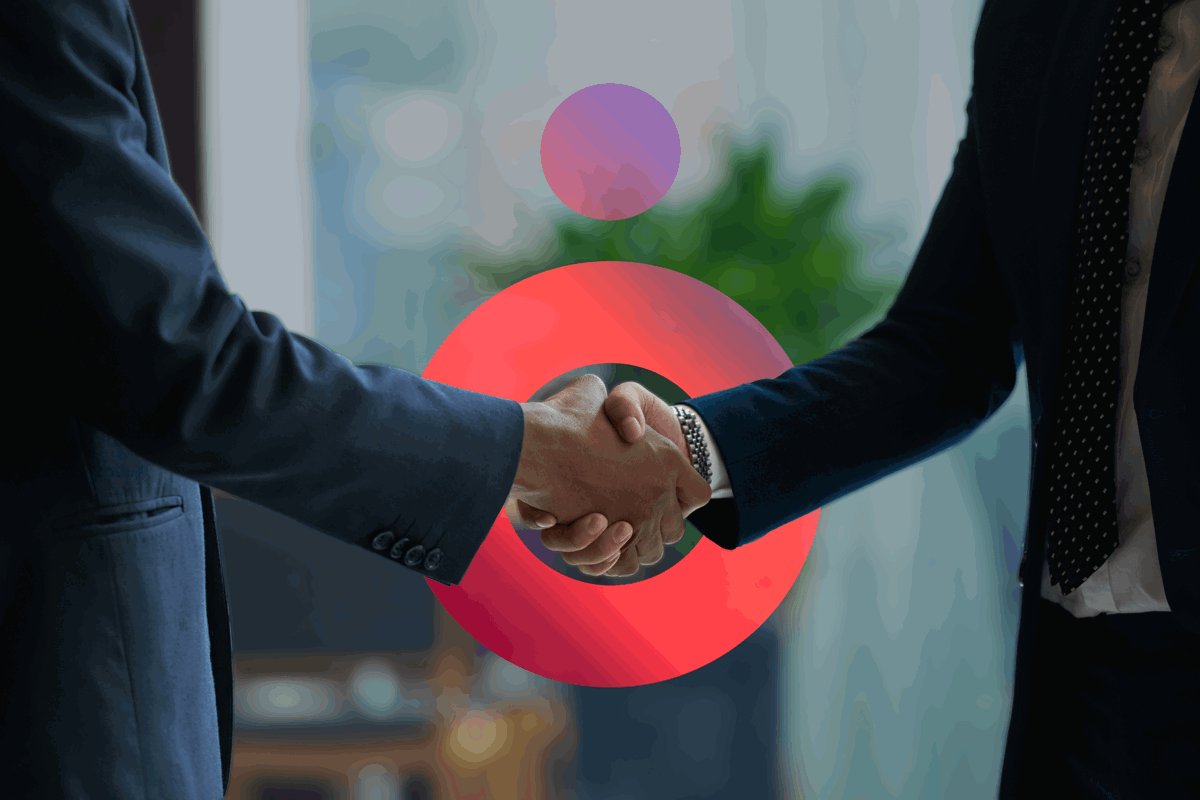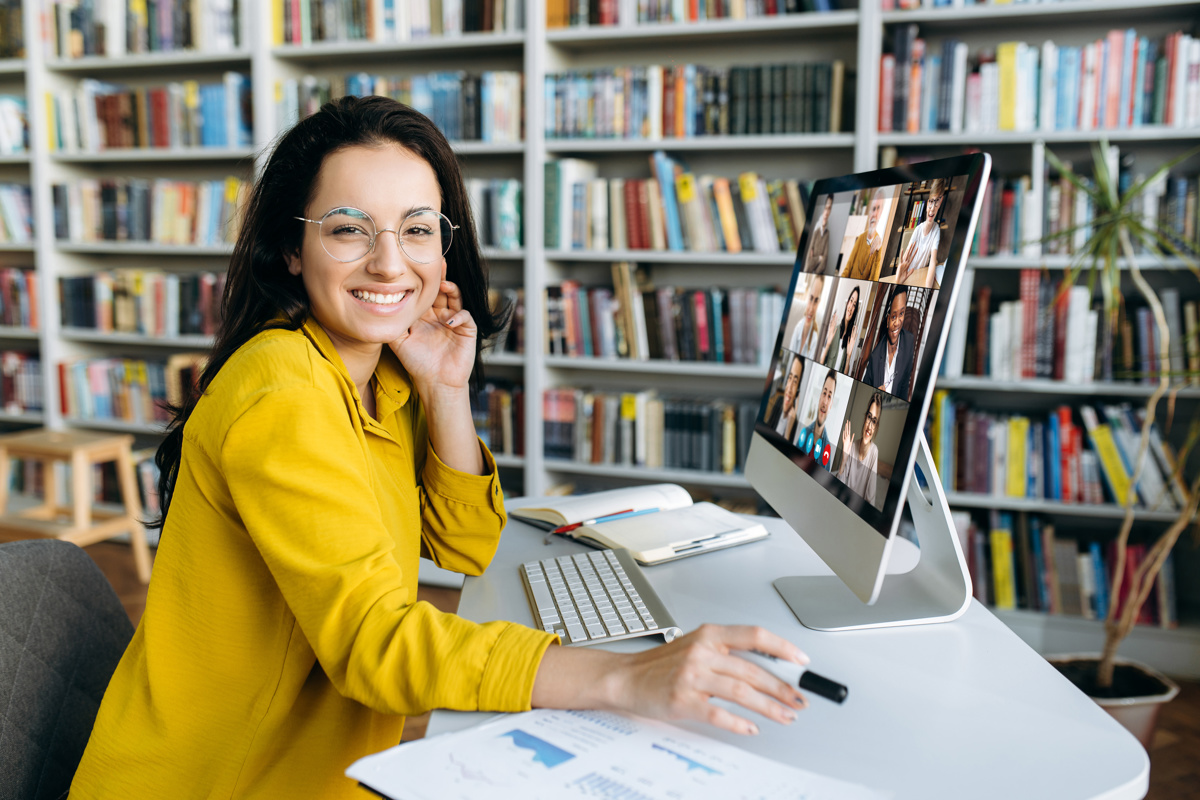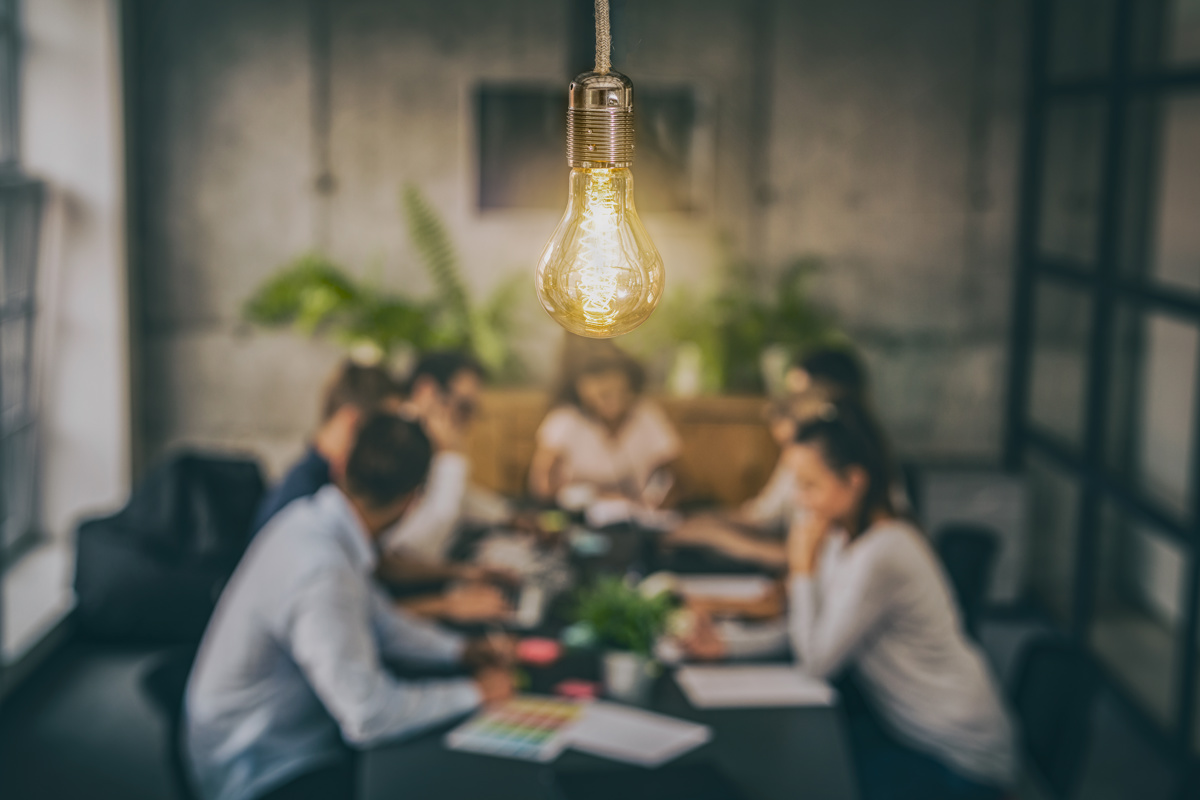 Delivering business outcomes
Swift response to evolving market conditions
Successful journey through digital transformation
Improved customer experience through enhanced digital services
Gained competitive advantage in the digital marketplace
Streamlined and enhanced digital operations