In a world where talented employees are a company's greatest asset, the importance of employee satisfaction and engagement cannot be overstated. A satisfied workforce leads to improved productivity, innovation, and loyalty - aspects that can make or break an organisation in today's dynamic market. Employee engagement is about more than just satisfaction; it's about employees feeling a deep connection and commitment to their roles and the organisation.
However, fostering this connection and navigating the complexity of employee engagement and satisfaction can present their own set of challenges. Unravelling the unique motivations and needs of a diverse workforce, building a culture of transparent communication, curating fulfilling growth and development opportunities, and promoting a balanced work-life scenario are just the tip of the iceberg. These complexities may escalate when striving for consistency in practices across diverse departments and teams. This is where our data-led approach becomes an invaluable tool. Amid these challenges, we analyse to uncover employee needs, Eliminate barriers to engagement, Automate routine tasks to free up creative and strategic bandwidth, and Leverage insights to foster an environment conducive to satisfaction and engagement.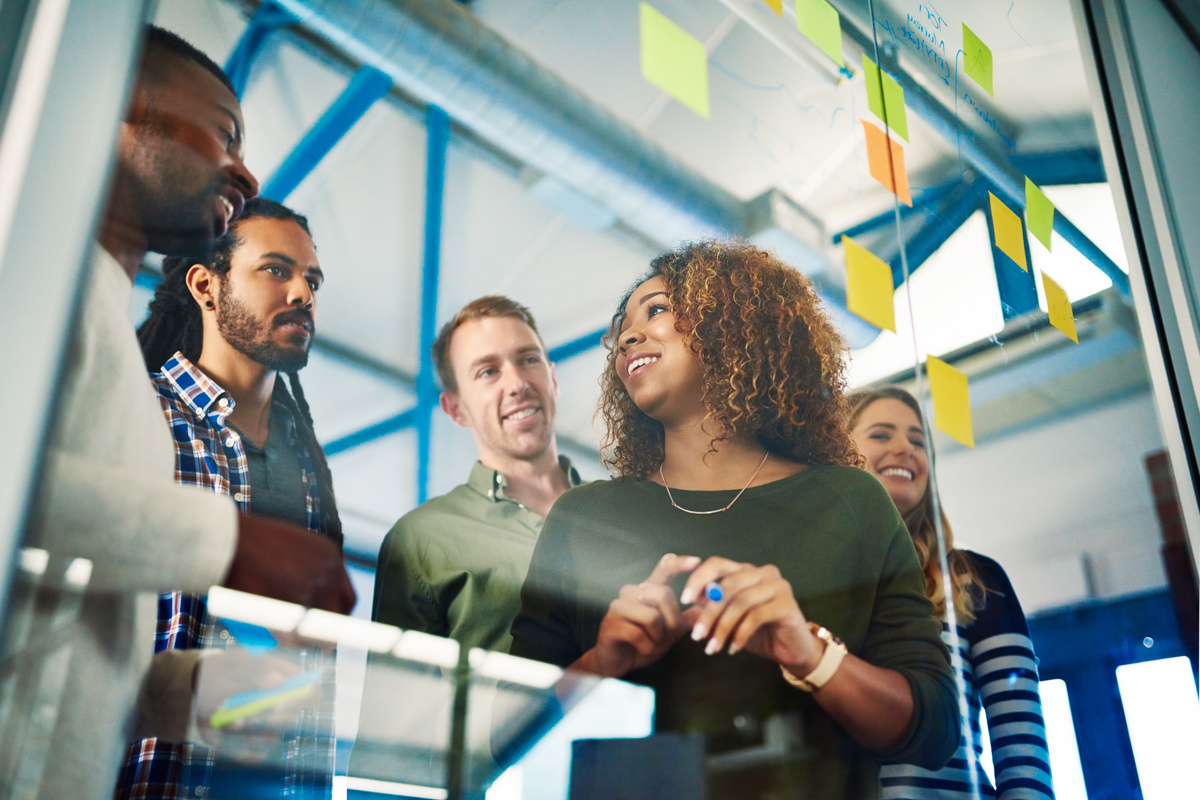 Your goals may be
HR case management
Employee knowledge management
Employee onboarding and transitions
Personalised experience
Omnichannel self-service
Shared service organisation support
How we can help
To navigate these challenges, we utilise a data-led approach to Analyse, Eliminate, Automate, and Leverage. We dissect and understand the unique needs and motivations of your workforce, identify and remove roadblocks that hamper satisfaction, automate feedback and communication processes, and leverage insights to create a positive and engaging work environment.
This holistic approach to service management allows us to tailor strategies that truly boost employee satisfaction and engagement.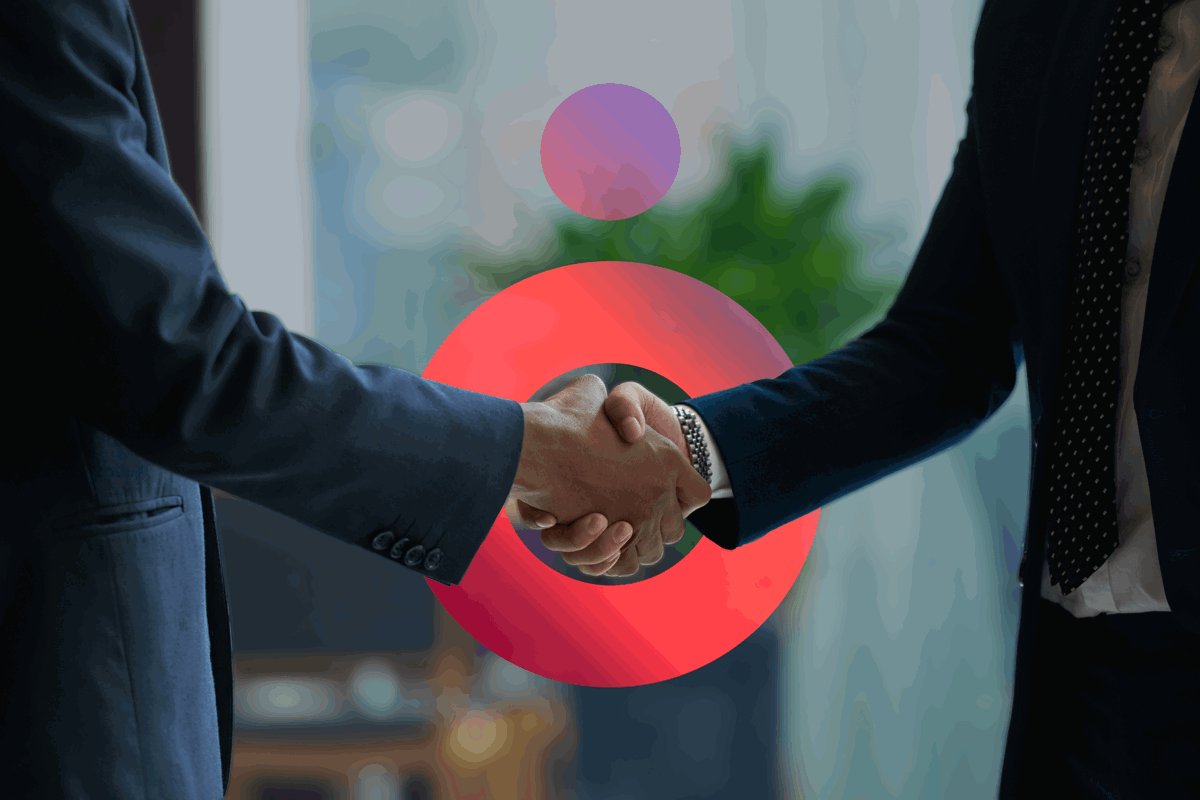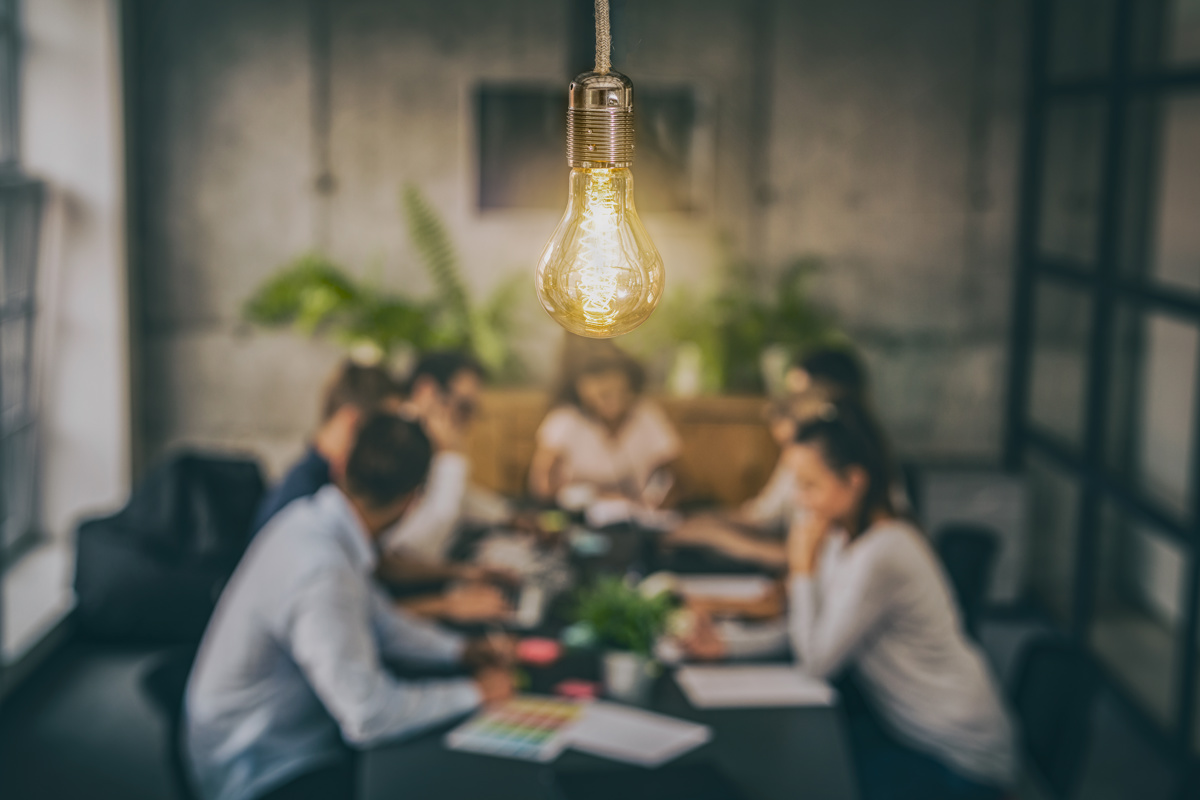 Delivering business outcomes
Increase in employee productivity and morale, underpinned by high satisfaction and engagement
Decrease in turnover rates, resulting in lower recruitment costs
Amplification of the company's reputation as a desirable place to work
Surge in innovation powered by a more engaged workforce
Enhanced alignment between the employees' ambitions and the organisation's goals