Leverage Capacity Optimisation as a Service (COaaS) for greater control
Streamline your IT infrastructure management with Fusion GBS's Capacity Optimisation as a Service (COaaS). Offering total visibility into your on-premise and cloud setup, our COaaS ensures optimal resource allocation across your IT landscape. Address under-provisioning that hampers productivity or over-provisioning that limits your ROI. With COaaS, achieve the perfect balance.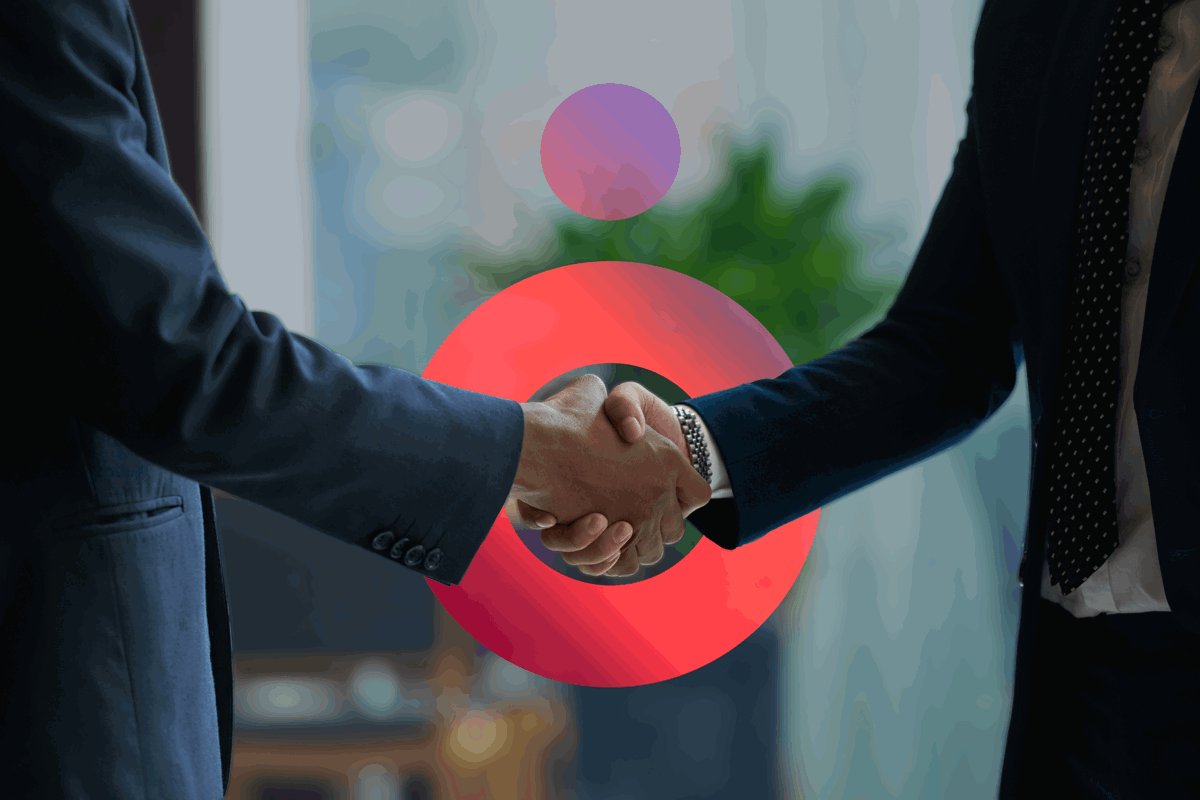 Our approach
Navigating capacity management requires comprehensive business and technology insight. That's where COaaS comes in. Our team of experts empowers you with precise control over multi-cloud costs and capital and operational expenses. This, in turn, facilitates accurate IT resource distribution throughout your organisation, irrespective of demand volatility. COaaS brings together capacity planning expertise to meet the needs of capacity managers and business service owners.
Whether you need a cloud-hosted or premises-based solution, our service offers:
Expert capacity management
Flexible and reliable service
Tailored approach
Wide range of supported cloud platforms
Delivering business outcomes
Enhanced visibility into IT resource utilisation
Risk mitigation through accurate resource provision
Reduced costs through efficient capacity optimisation
Improved performance of IT resources
Optimised staff roles, focusing on strategic tasks over managing underlying technologies
Scalability to apply best practices across your environment
A flexible pricing model tailored to your business requirements