In our rapidly evolving digital landscape, the customer experience has emerged as a pivotal differentiator for businesses across all industries. Today's consumer expects smooth, personalised, and captivating interactions at all touchpoints. As competitive pressures escalate, the customer experience goes from being a mere add-on to a strategic imperative. Indeed, the ability to deliver exceptional customer experiences on a consistent basis is a critical determinant of an enterprise's sustained growth and success. 
Embarking on this journey of enhancing customer experiences is not without challenges, though. It's a transition that introduces its own complexities, as organisations often grapple with orchestrating multiple customer touchpoints and maintaining a consistent experience. Additionally, the task of harnessing and interpreting vast amounts of customer data to yield actionable insights presents a significant hurdle. The capability to react swiftly to customer feedback, rectify issues, and adapt to changing customer preferences also compounds these challenges, thereby highlighting the need for a holistic and data-led approach to truly excel in this domain.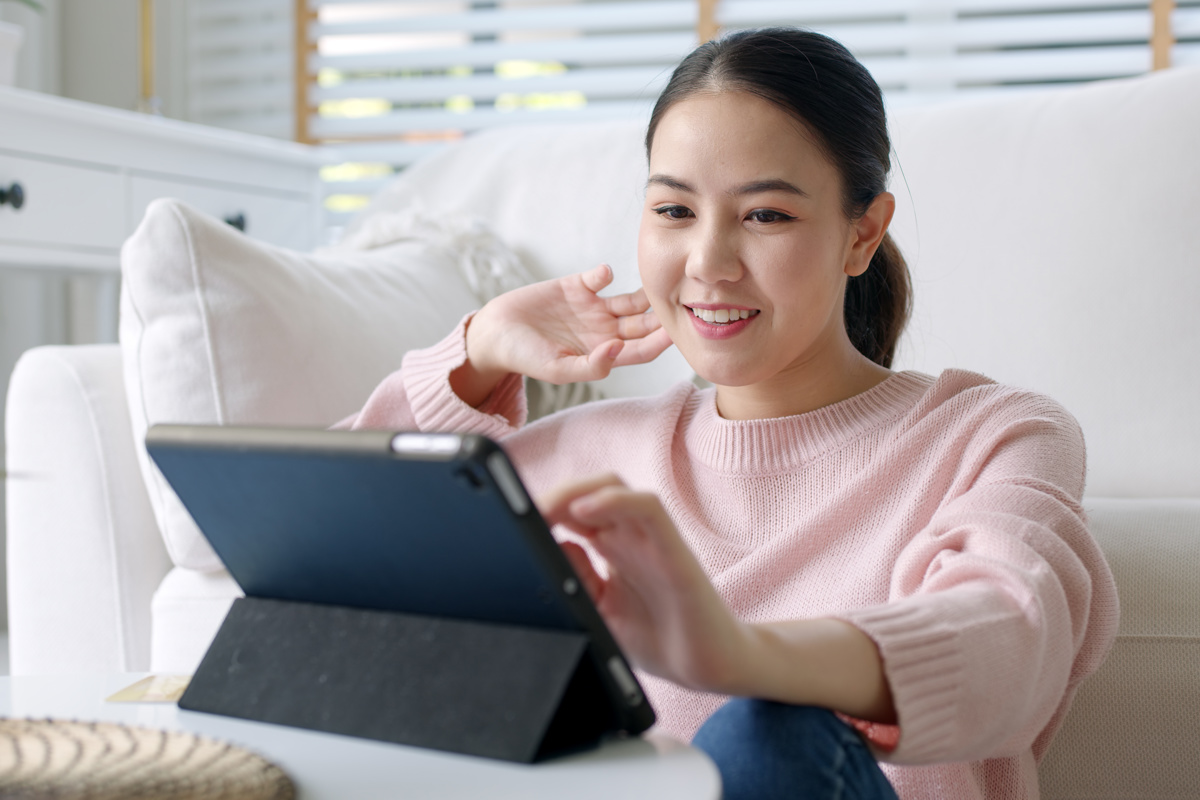 Your goals may be
Omnichannel customer experience
Personalised customer interactions
Customer self-service
Customer support automation
Security and privacy
How we can help
Our expertise in service management, combined with our unique data-led approach, enables us to support your organisation in its quest to transform customer experiences.
We employ the Analyse, Eliminate, Automate, and Leverage (AEAL) methodology to streamline your customer journey. Utilising our industry-leading AI platform, we begin by analysing your existing customer interactions and identifying areas of friction or inefficiency. These pain points are then eliminated, and where possible, processes are automated to ensure smooth and consistent experiences. Finally, we leverage your customer data to provide actionable insights, enabling continuous improvement and innovation in your customer experience strategy.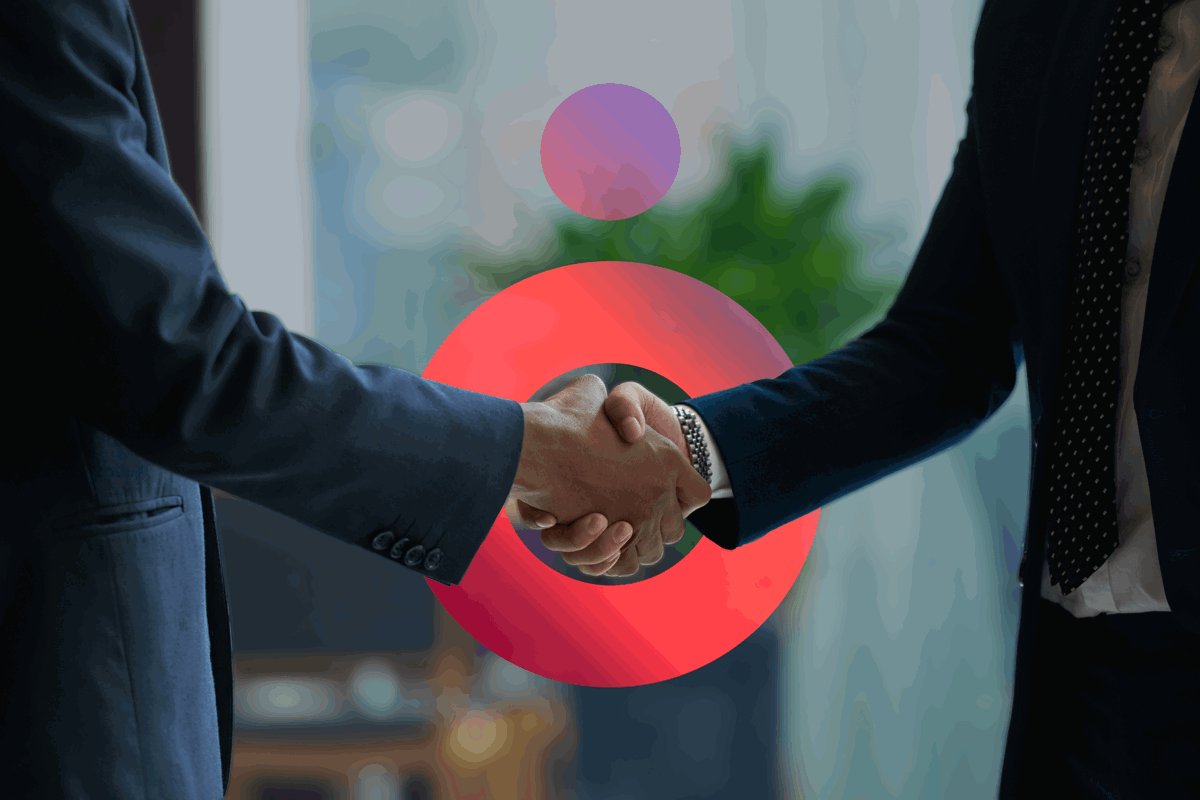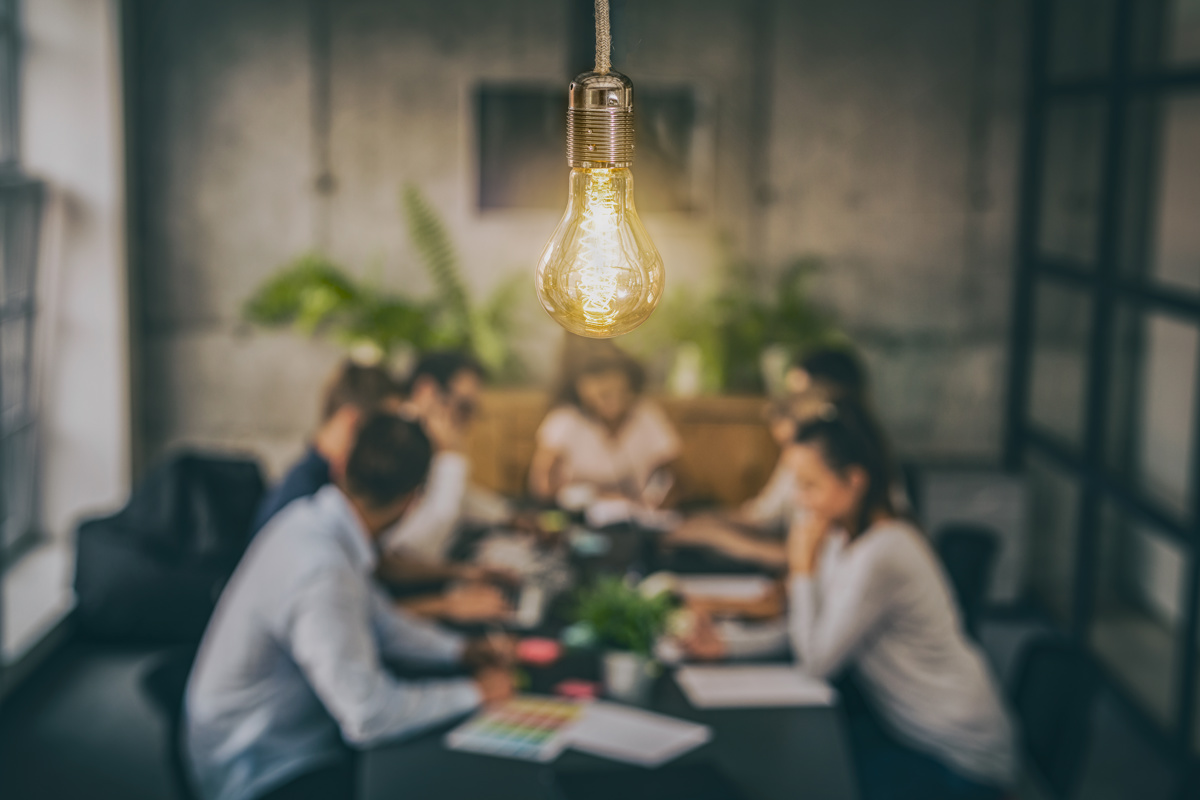 Delivering business outcomes
Consistent high-quality service across all channels
Improved customer satisfaction and loyalty
Increased efficiency in managing customer interactions
Better understanding of customer needs through data-led insights
Enhanced business growth through improved customer retention