Achieve total visibility and control over your IT assets
In an era where IT infrastructure becomes increasingly complex and critical, Fusion GBS's Discovery Exploitation as a Service (DEaaS) delivers the visibility and control you need to optimise your IT estate. From conventional systems to a burgeoning IoT network, DEaaS empowers you to manage your IT connections efficiently, ensuring heightened security, performance, and business value.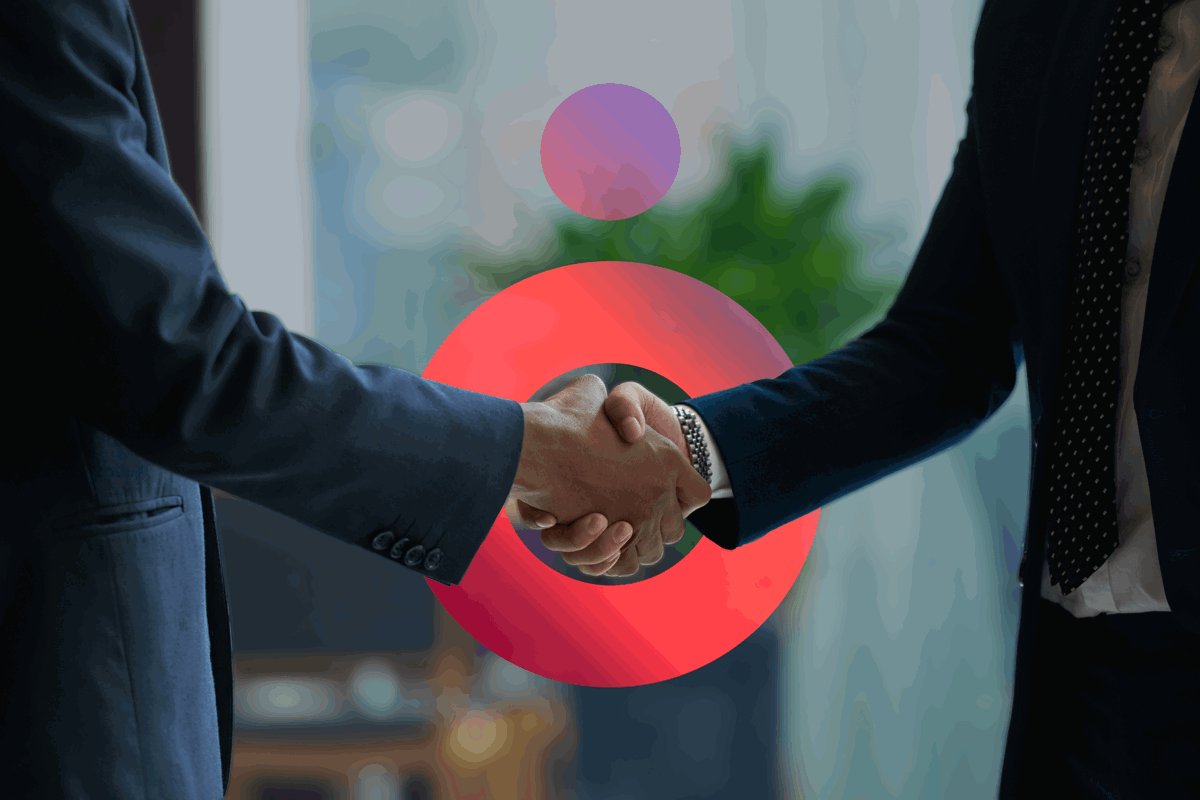 Our approach
We make managing your IT landscape effortless, irrespective of whether it's on-premise, public, private, or a hybrid cloud setup. Our DEaaS: 
Deploys BMC's Discovery platform for a holistic view of your IT infrastructure
Guarantees data quality with our DQA service
Utilises Fusion Exploitation Service for actionable insights
Offers a flexible subscription-based model
We employ a four-pronged approach that includes:
Deployment and management of BMC Discovery platform
Our DEaaS leverages BMC's agentless Discovery platform, giving you an exhaustive view of your IT assets
DQA Service
Our Data Quality Assurance service ensures the timeliness and quality of the data
Exploitation Service
We convert the insights into actionable initiatives, driving value from the data. With DEaaS, gain comprehensive knowledge of your IT ecosystem to balance security and accessibility, enforce policies, and enhance performance.
Flexible Subscription-Based Model
Enjoy the flexibility of a subscription-based model that aligns with your business needs and budget constraints
Delivering business outcomes
Compliance enforcement and PCI DSS control support
Cost optimisation
Service quality improvement
Accurate visibility of IT assets
Software licence management enhancement
IT services cross-charging improvement