At Fusion GBS, our in-depth expertise in BMC Software sets the foundation for the range of services we offer - each tailored to meet your specific business objectives. Leveraging proven methodologies, we offer a full spectrum of managed, professional, and support services designed to enhance efficiency, reduce operational costs, and drive your organisation's growth.
We take pride in being the UK's largest consultancy organisation with BMC certification and SC clearance, affirming our commitment to maintaining the highest standards in security and competence.
Whether our collaboration is remote or on-site, our mission remains unwavering: to deliver flexible, responsive solutions that not only meet your requirements but also exceed your expectations.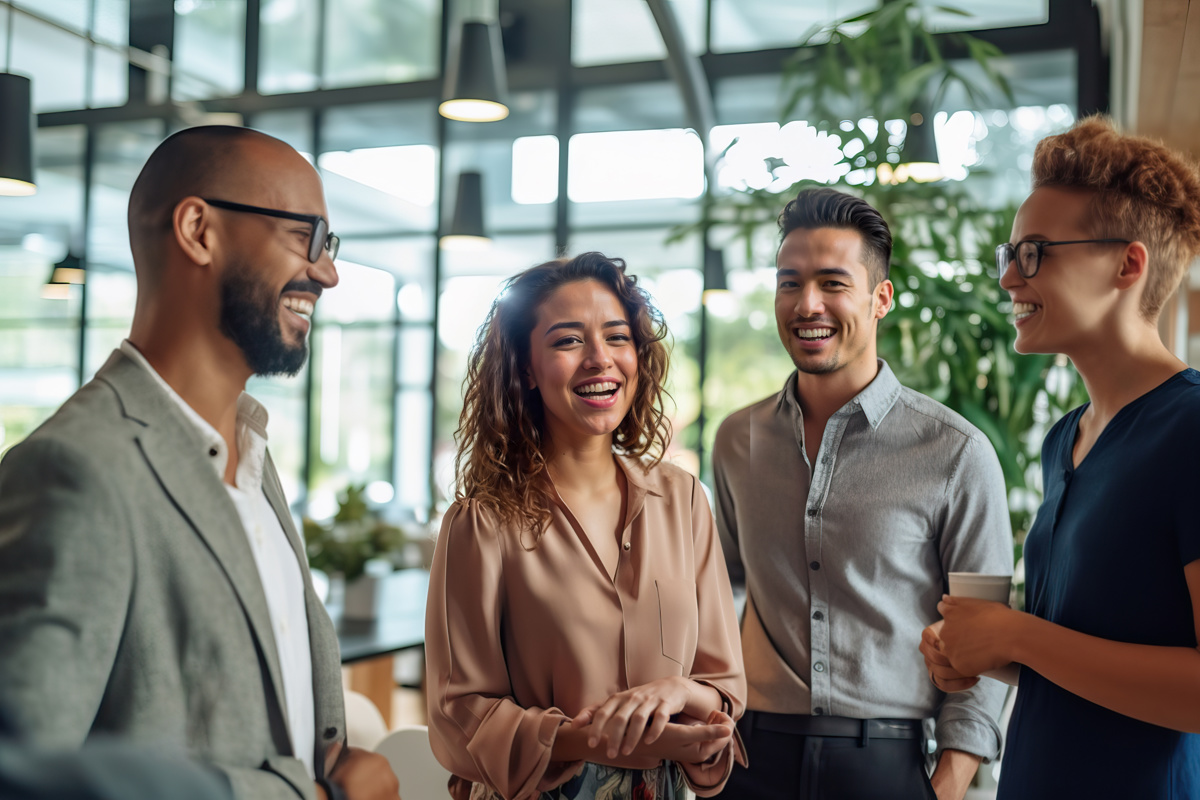 Managed Services
We specialise in crafting bespoke, outcome-based solutions that minimise costs and expedite the delivery of business outcomes. Our expert team, many of whom are SC cleared, can operate both on-site and remotely, developing a service model specifically tailored to your needs. Our flexible managed service offerings are designed to tackle the challenges of IT skill shortages while ensuring smoother system operations. The model incorporates proactive support and maintenance, leveraging expert resources to deliver operations that are not only smooth and efficient but also come at a predictable, fixed, and optimised cost.
The services we offer include:
Transition AMS
Facilitates a seamless shift to the BMC Helix platform, emphasising user adoption, comprehensive training, and upskilling of administrators and users for swift adoption and platform optimisation.
Discovery Exploitation as a Service (DEasS)
Enhances visibility and control over IT assets to assure efficiency, security, and performance.
Capacity Optimisation as a Service (COaaS)
Provides superior control over your hybrid IT infrastructure, leading to optimal resource allocation, significant cost reduction, and improved performance.
Professional Services
Unlock the full potential of your BMC software solutions with our professional services. Our seasoned team of consultants uses their expertise to deploy and configure enterprise software that drives real, measurable results. We follow both agile and waterfall methodologies, customising our approach to best suit your business needs and ensure optimal outcomes. Our commitment is to your business outcomes. By minimising risk and delivering maximum value from your software investments, we accelerate your journey to success and enhance ROI. 
Our professional services portfolio includes:
Advisory Services
Our team provides strategic insights and guidance on leveraging your BMC software to its fullest potential. We help you identify opportunities for process improvement, cost savings, and risk mitigation, aligning your software strategy with your overarching business objectives.
Consulting Services
Our focus on service management consulting goes beyond mere operational tweaks; it's about strategic transformation. With a deep-rooted expertise in BMC Software, we consult at the intersection of technology and business strategy to drive meaningful change. Using our data-led approach, our team of seasoned consultants work collaboratively with your organisation to identify service management challenges and opportunities. We then leverage this insight, along with our extensive industry knowledge, to craft bespoke strategic roadmaps aimed at optimising your service architecture and achieving long-term business goals. As the leading BMC certified, SC cleared consultancy organisation in the UK, we bring a level of credibility and security that ensures our tailored solutions not only meet your immediate needs but also position you for future success—whether we're working with you on-site or remotely. 
Implementation Services
Whether you're deploying new BMC software or upgrading an existing system, our team ensures a smooth, successful implementation. We manage the entire process, from planning and installation to testing and go-live, minimising disruption to your business operations and ensuring a seamless transition.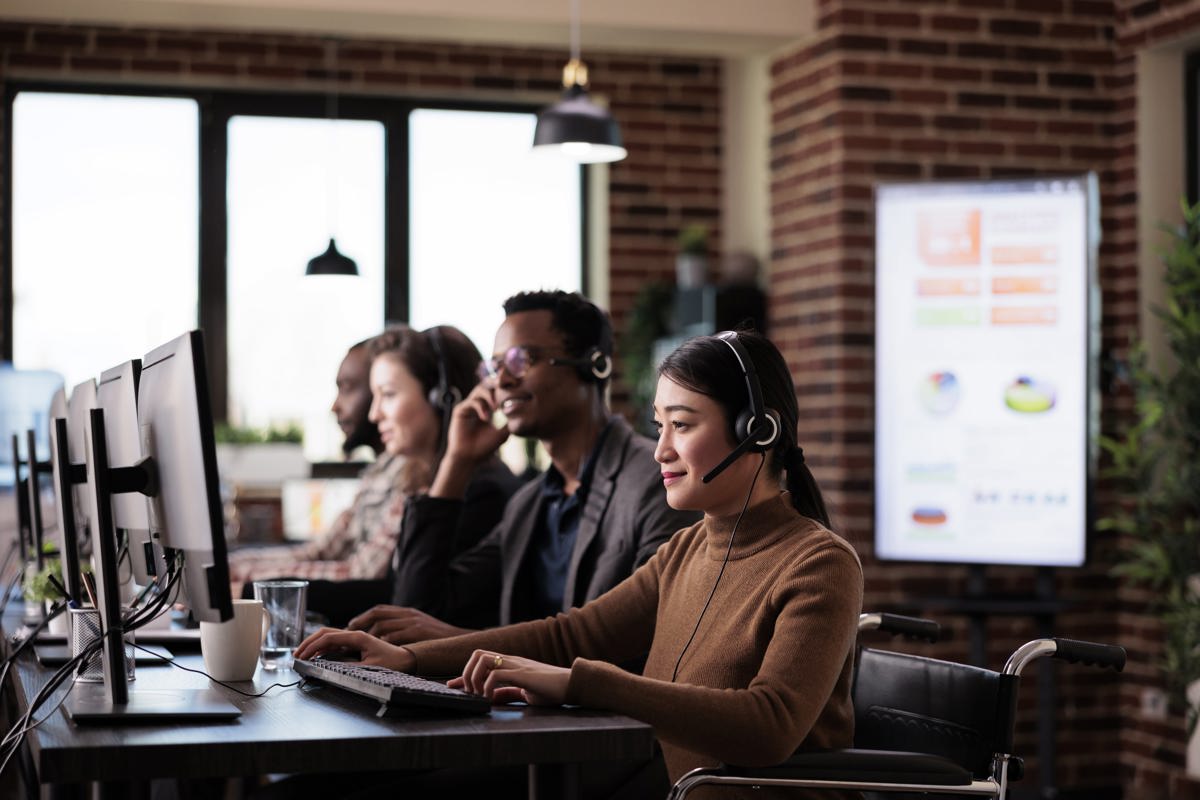 Support Services
Maximise the power of your BMC Software with our support services. Globally recognised for our industry-leading preventative and proactive approach to system maintenance, we set the gold standard for BMC support services. Our expert engineering team brings an average of over 25 years of enterprise software support experience, delivering innovative solutions to clients around the world.
In a world where system uptime is critical, Fusion GBS stands as your resilient and reliable software support partner. Our unique, client-centric solutions not only ensure the seamless operation of your BMC systems but also drive competitive advantage and growth for your organisation.
Tap into our extensive knowledge base and benefit from best practices derived from configuring thousands of software applications and environments. Whether you're facing technical challenges or require functional guidance, we're here to assist.