Explore our award-winning partnership with BMC for innovative business solutions
We're proud to be a BMC Software Elite Partner, delivering world-class automation, operations, and service management solutions. For over 25 years, we've specialised in complex BMC implementations and support.
Fusion GBS is one of the few select BMC Software Elite Partners worldwide, primarily focused on BMC Software, thereby providing unmatched expertise and commitment.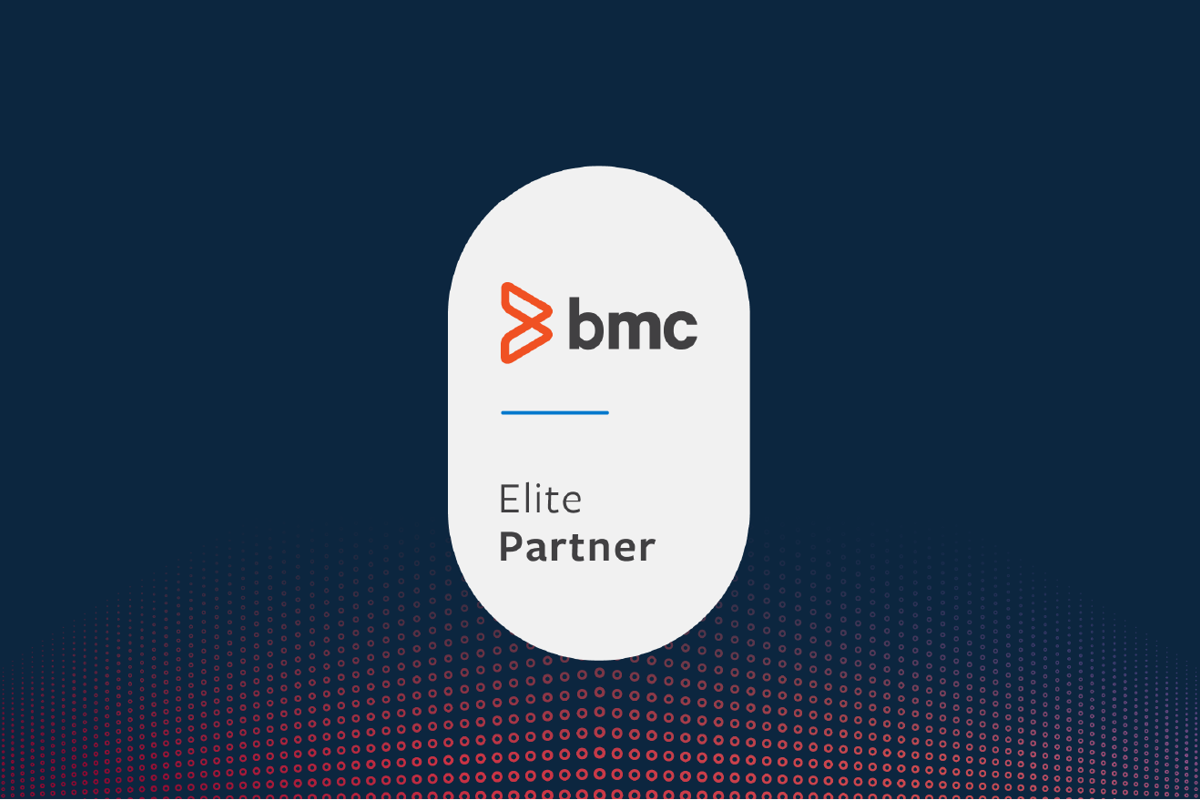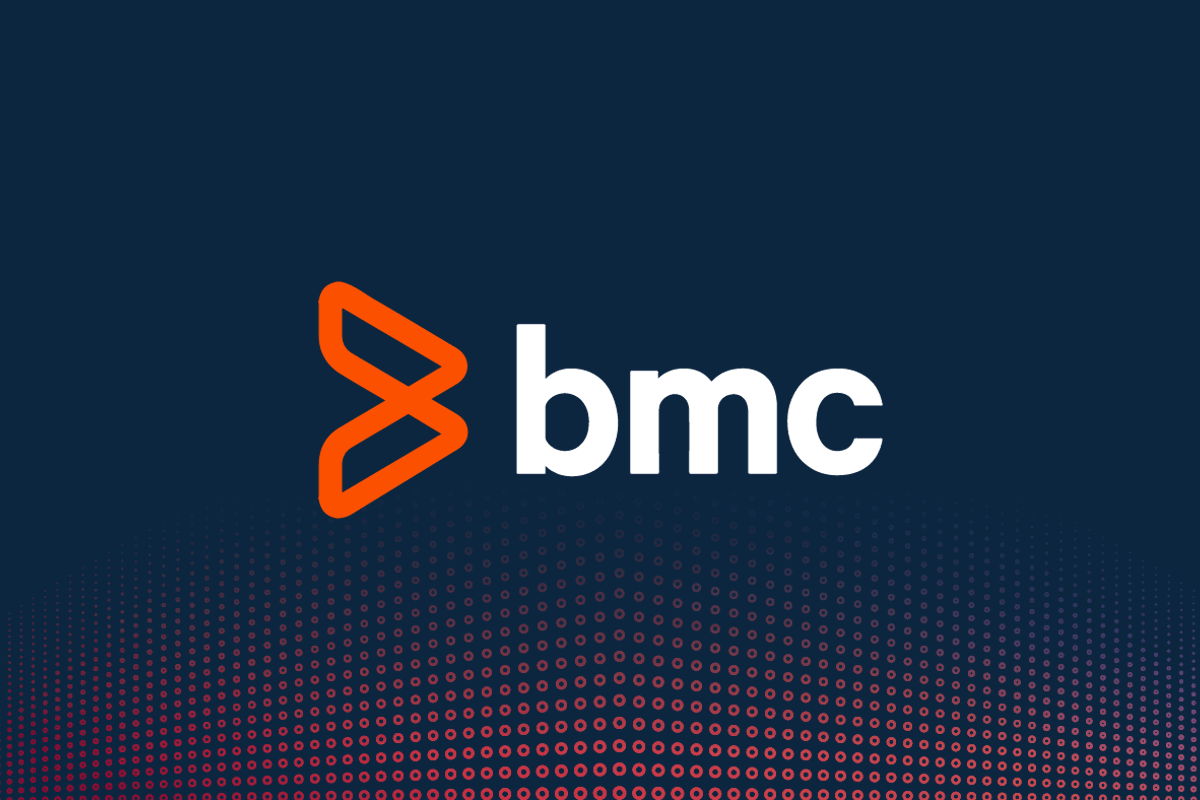 About BMC Software
BMC Software is a global leader in IT solutions, working with 86% of the Forbes Global 50 and partners worldwide. Known for their innovative automation, operations, and service management solutions, BMC helps organisations navigate the digital landscape, enabling them to become Autonomous Digital Enterprises.
Our Expertise
Our partnership offers:
BMC Software Implementation
Maximise the business value of your BMC deployments today and tomorrow
BMC Support & Maintenance
Optimal support and application management services to enhance the performance of your BMC Software deployments
BMC Education & Training
Fully utilise educational services to improve your BMC Software deployments and skills
BMC Solutions
Manage your IT estate for optimal user experiences
BMC Marketplace
Discover Fusion GBS solutions tailored for your BMC products
Our Certifications
We have an extensive skill base across all BMC products with numerous BMC Certified Professionals.
BMC Helix Cognitive Service Management
TrueSight IT Operations and Automation
Control-M Application Workflow Orchestration